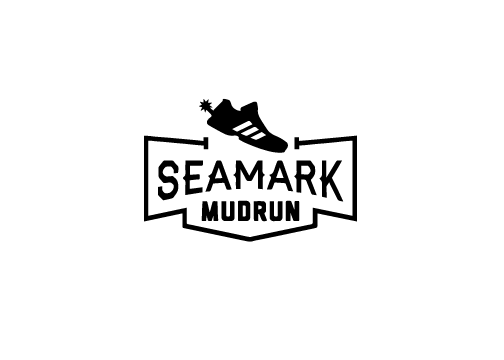 Thanks to everyone who has participated, volunteered, and/or helped to improve the lives of the children at Seamark Ranch by volunteering to help put on this event. We couldn't do it without you!
​
click to Email us at volunteer@seamarkranch.com
and sign up!
Volunteer tasks will include safety spotting and directing runners through or around 26 different obstacles, post-race food set-up and distribution, gear-check tent, water stations, first aid, check-in/day of race registration, clean-up, etc. Volunteers are asked to check-in by 7:00am and stay until about 1:00pm. The first wave of participants begins at 8:30am, and up to ten different Waves will begin every 15 minutes thereafter. All volunteers will get to keep their t-shirt!
​
For those who like to sleep-in, we have a clean-up crew volunteer opportunity. Check-in for that is not until 11:00am, and lasts until about 2:00pm. All volunteers will be notified in advance (via email) where their station assignments are and what their responsibilities will be.
​
We will have a couple of workdays leading up to the Mudrun used to prepare the ranch for race day. We use these days to clear/mark the course and build obstacles. Volunteers for these days are greatly appreciated! If this is of interest to you, please contact us for these designated days.
​
Thank you in advance for helping to support our Seamark children by volunteering with the 2023 Seamark Mudrun. It's our biggest fundraising event of the year and we would love for you to bring along family, friends, coworkers and neighbors. We look forward to making this the best Mudrun yet and please feel free to contact us with any questions.