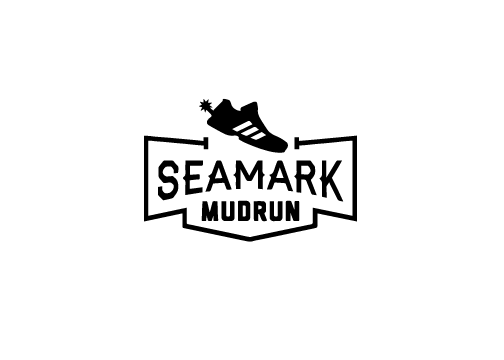 We'd love to add you to our Growing list of 2023 Sponsors. For more info contact Madi,
since 2014, the Seamark Mudrun has contributed over $670,000 to the operating budget of Seamark Ranch.
Our Sponsors generously support Seamark Ranch. Interested in who they are? What they do? Look for links below.
Title Sponsor - $25,000
logo on START and FINISH banners
logo on participants' t-shirts
logo link on our websites and FB
registration fee for 20 participants
Event Sponsor - $10,000
logo on START and FINISH banners
logo on participants' t-shirts
logo link on our websites and FB
registration fee for 12 participants
Gold Sponsor - $5,000
logo on START and FINISH banners
logo on participants' t-shirts
logo link on our websites and FB
registration fee for 8 participants
*Personalized Tent Setup on Tent Row*
Silver Sponsor - $2,500
logo on START and FINISH banners
logo on participants' t-shirt
logo link on our websites and FB
registration fee for 4 participants
Obstacle Sponsor - $1,000
named link on our websites and FB
name on participant's T-shirt
day-of exposure placed at a designated obstacle